I've been on an emotional rollercoaster of sorts recently.
It can't really be chalked up to any one thing in particular.
It may, however, have something to do with this phenomenon: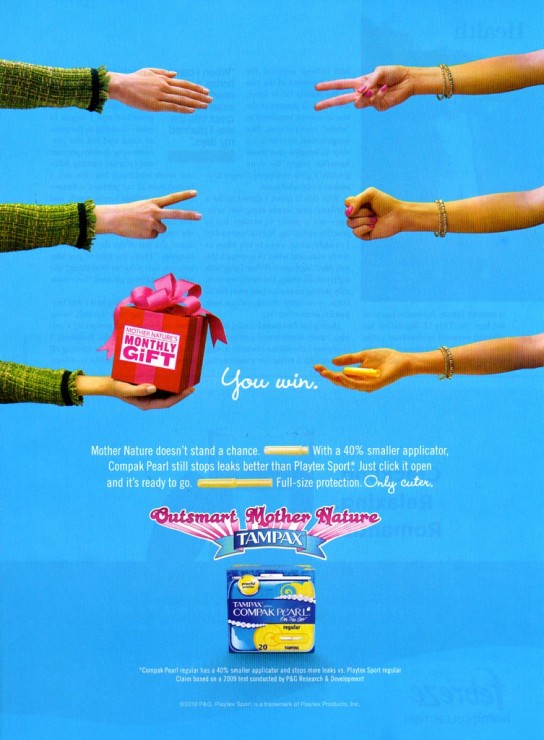 It may also be caused by a couple epic...GATOR GAMES!
It may also be due to these little ones (and their country) tugging at my heart strings.
You know, among other things...
PS: I don't own any of these photos. They were lifted straight from Google Images.